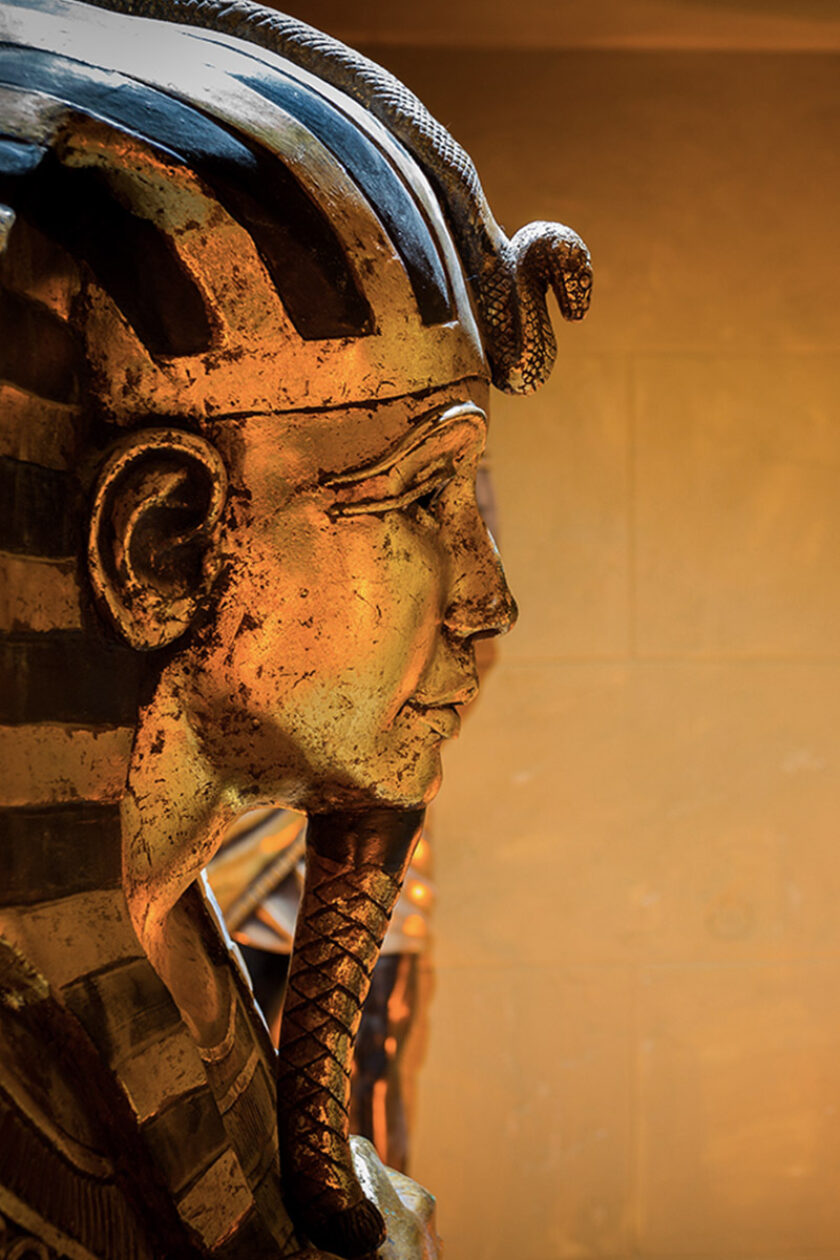 Escape game Lille
The Curse of Horus
Synopsis
1991, Egypt. Famous adventurer Harry Jones went missing on a dangerous expedition to a mysterious tomb, leaving you with his troubling research into the Eye of Horus and its curse…
Votre objectif
Unravel the secret behind Jones' disappearance and try to defeat the curse!
Additional
information
This tomb will be (maybe) your tomb!
The Curse of Horus
Can you help Henry solve this investigation?
Investigation time
60 minutes.
Number of players
3 to 6 players.
You may like these other
investigations
.